CONSIDERATIONS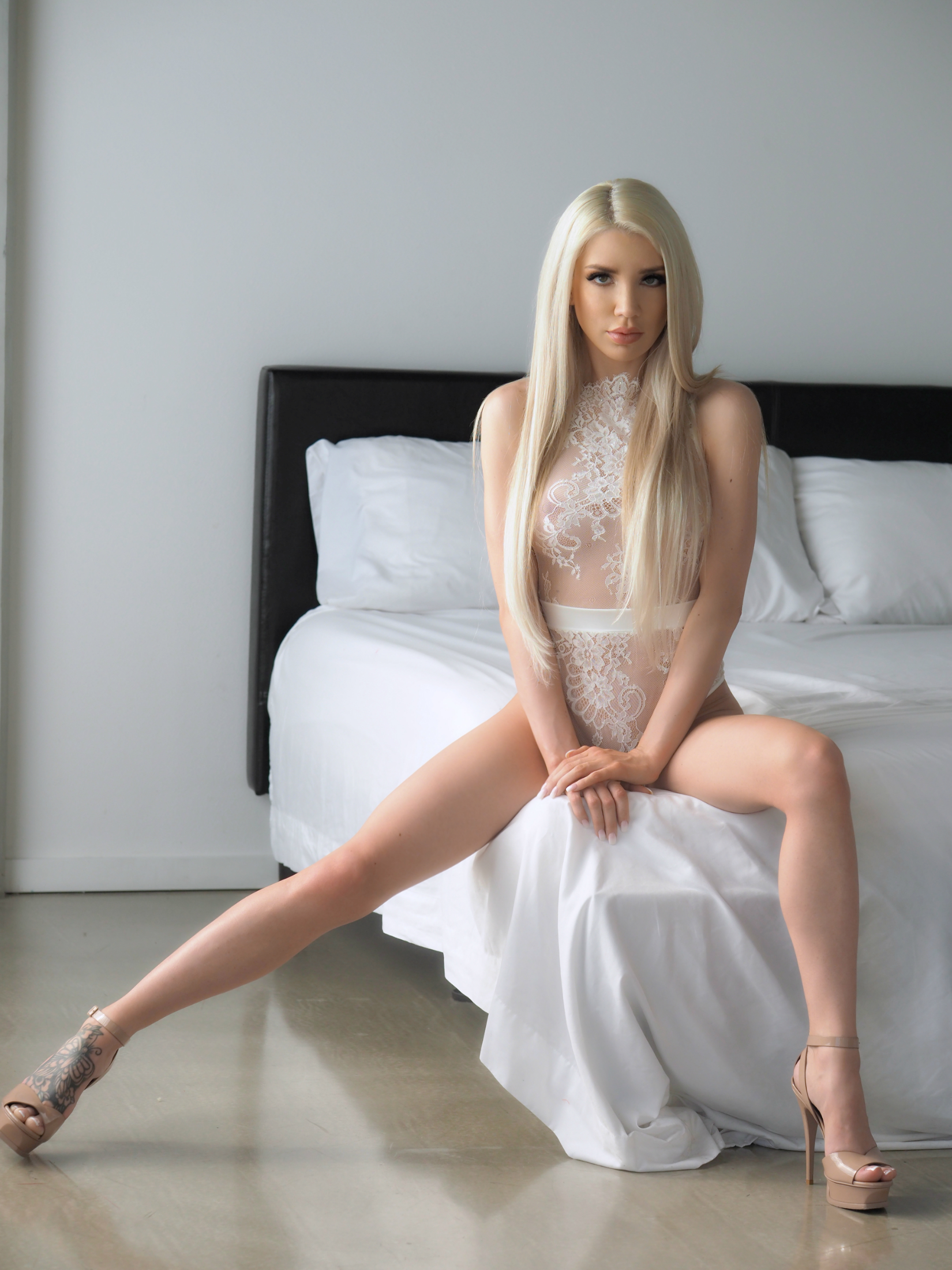 Rate increase coming for all new clients beginning March 1st 2022. All existing client will be grandfatherd in at their current rates
1 HOUR - Introduction - 800
90 MIN - Engagement - 1200
2 HOUR - Intimate Engagement - 1400
3 HOUR - Drinks at the Bar - 2000
4 HOUR - Dinner & Dessert - 2500
6 HOUR - Blissful evening - 3500
12 HOUR - Slumber Party - 6000
24 HOUR - A Day & Night - 8500
48 HOURS - Weekend fun - 13,000
72 HOURS - Extended Weekend - 17,000
COUPLES/DUETS:
1 HOUR - Couples - 1400
2 HOUR - Couples - 2200
1 HOUR - Duet - 1400
2 HOUR - Duet - 2200
FLY ME TO YOU:
12 Hour Minimum booking required. Airfare and travel expenses are covered by you. If the FMTY is not a 12 hour overnight then you are responsible for my 4/5 star hotel accomodation.
CANCELATION:
Due to the pandemic, I require 48 hours cancellation notice for engagements of up to 2 hours in duration and 72 hours notice for engagements longer than 2 hours in duration. Cancellations after this time will require a 50% fee via e-gift Card, Cashapp or Venmo. If you no-show or cancel within 36 hours then a 100% fee will be required if you wish to re-book with me in the future.
While on Tour, I require 72 hours notice for all cancellations or a 50% fee is required. Cancellations with less than 36 hours notice required a 100% fee.
There is a zero cancellation policy for Overnight appointments. Once those are booked, there is a 100% cancellation fee plus travel expenses, regardless of when it was canceled.
Deposits are not refundable unless I am the one who has to cancel. If your cancellation fee is greater than the deposit you sent, then you will owe the difference.
Unpaid cancellation fees will result in the distribution of all your information to numerous online black lists.
OUTCALLS:
Outcalls outside of Las Vegas require an additional $200 fee and must be minimum 3 hours in duration.
My roundtrip UBER must also be covered for all outcalls.
INCALLS:
If you are late, the first 5 minutes will be extended as a courtesy. Any additional time that you are late will come out of our session. For example if you are 30 minutes late for an 1 hour appointment, you will receive 35 minutes. You would expect the same policy from your massage therapist, personal trainer or other hourly professionals, so please be on time.
PARTICULARS:
•In Date extensions when availabe are $1000/HR.
•I require 6 Hours of uninterrupted sleep on 24 hour overnights and 5 hours sleep on 12 hour overnights.
•Engagements 3 hours or longer require time outside the room. If you can't leave the room or want to stay in the entire duration, then please add $100 to each hour booked.